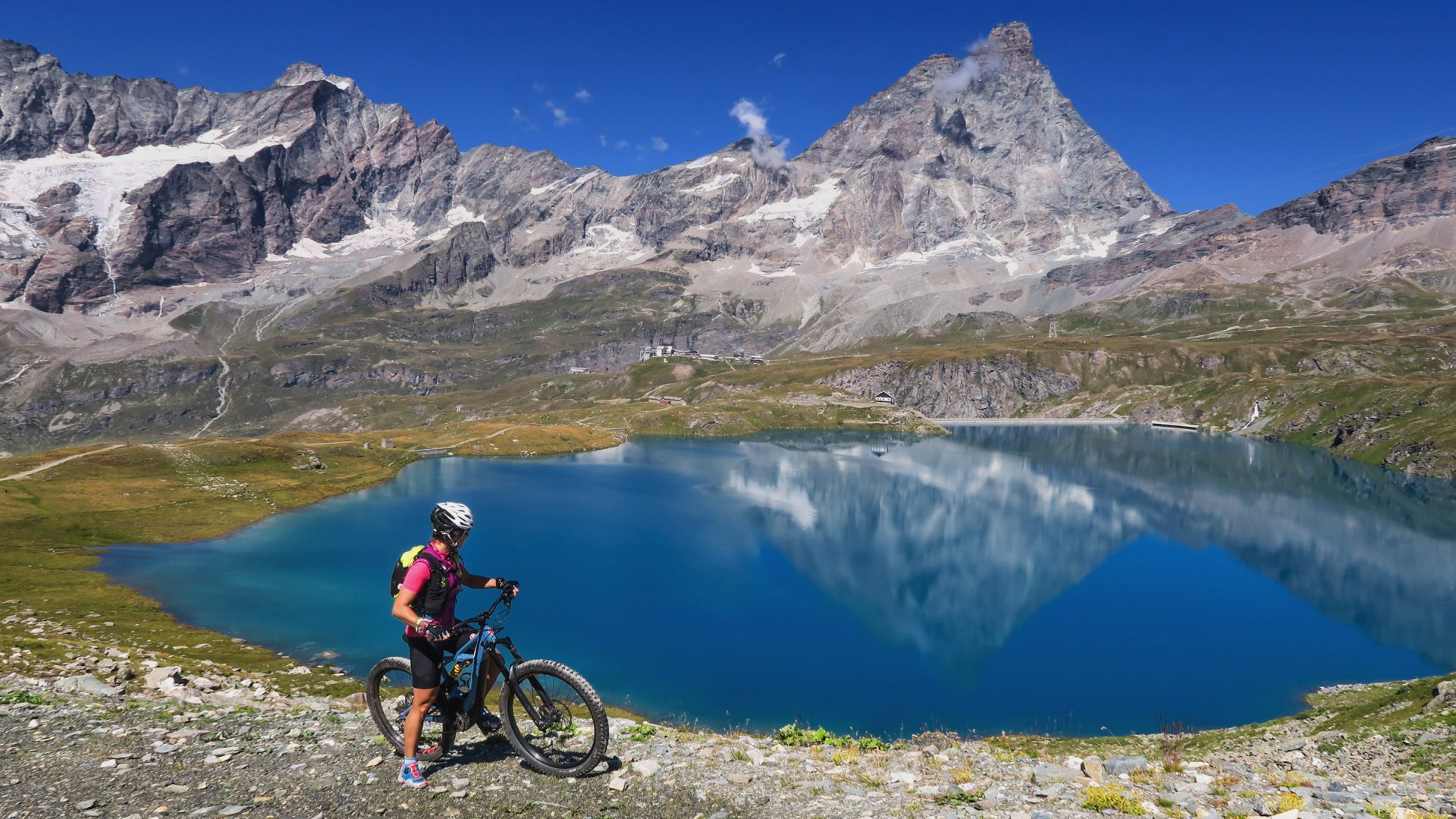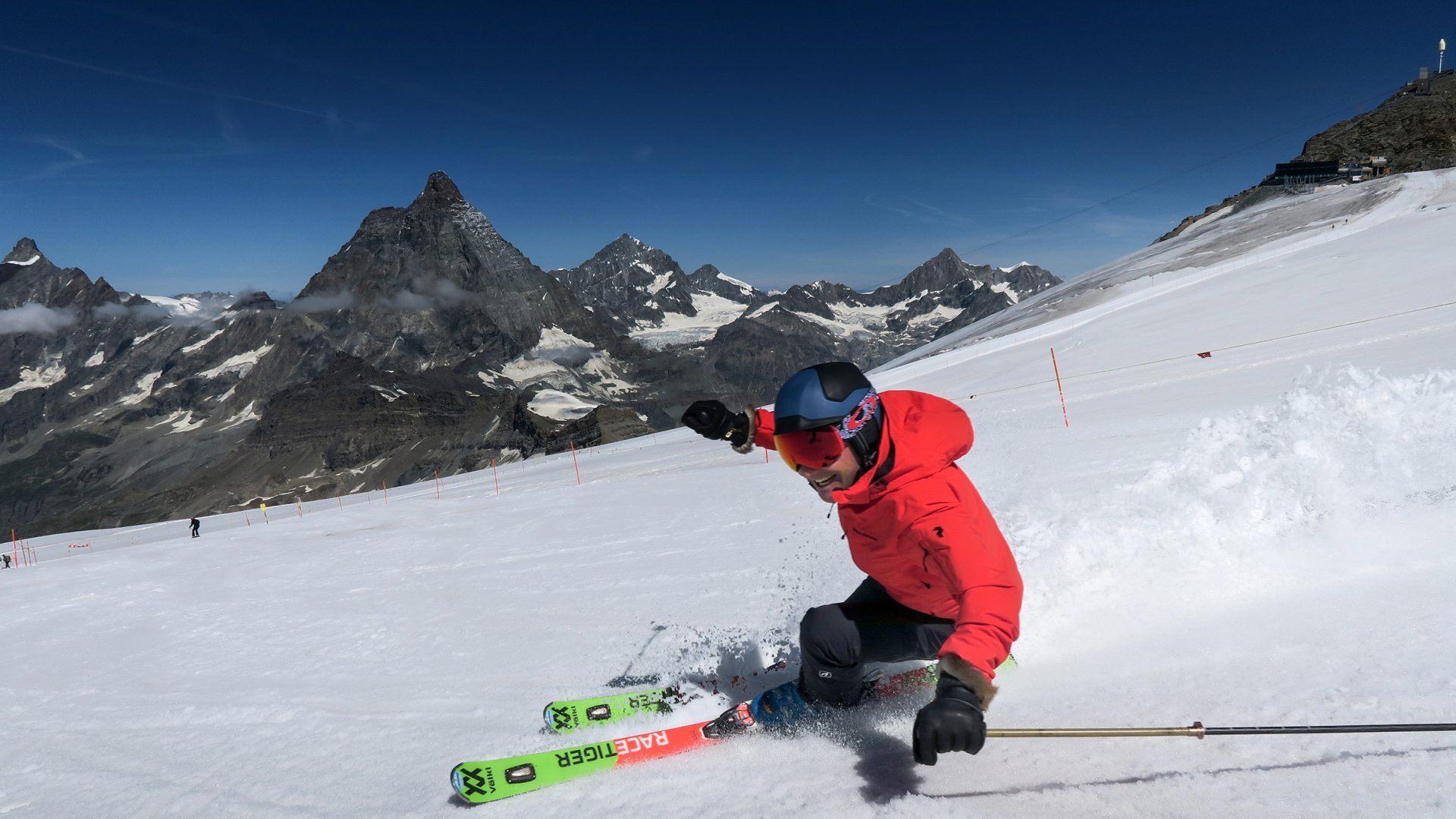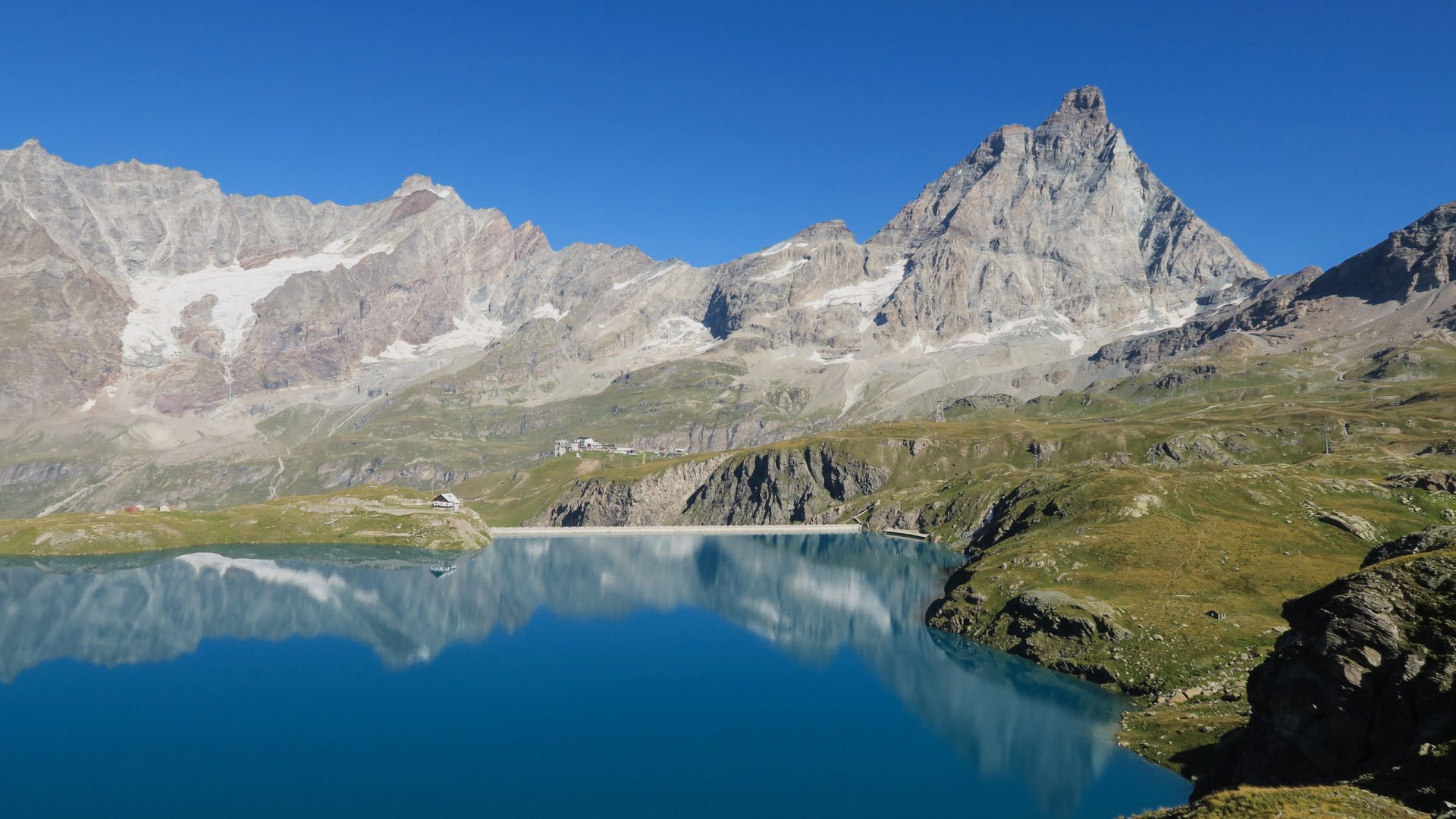 Il regno dello sport
d'alta quota, tutto
l'anno.
info winter
live from
the Matterhorn
area
why choose
our ski resort?
A place for all ages, offering fun
and relaxation all year round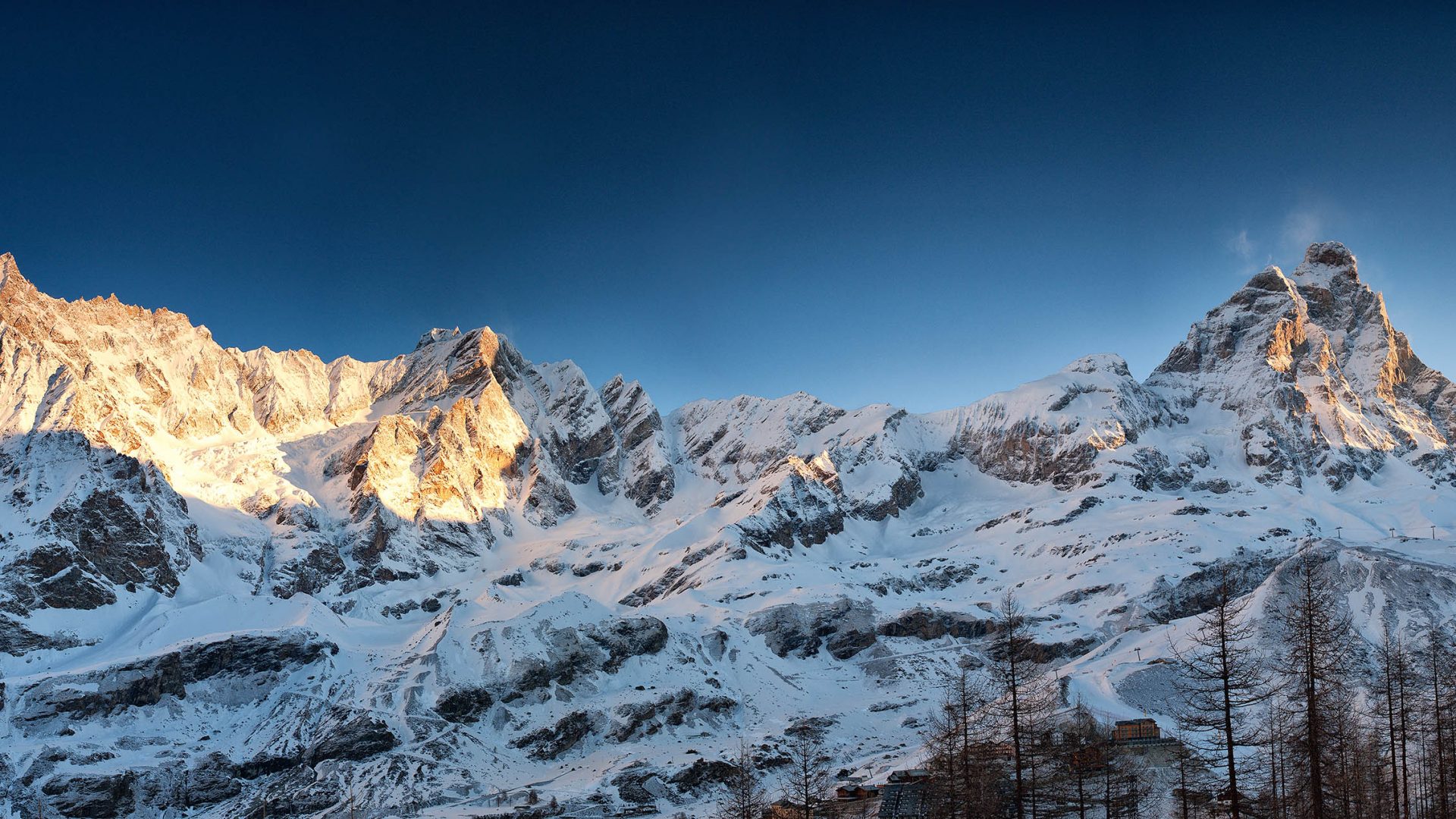 Cervinia opens the 2021-22 winter season
how to get here
Ginevra Airport
3h 37' - 260 km
Auto
Autostrada A5 Torino-Aosta. Si esce a Châtillon/Saint-Vincent per continuare sulla regionale in direzione Cervinia per 28 km.
Bus/Train
La stazione ferroviaria più vicina è quella di Châtillon/Saint-Vincent. Da Châtillon, così come da Torino e Milano, è attivo un servizio di autobus di linea da/per Breuil-Cervinia Valtournenche.
Airplane
I trasferimenti sono facilitati dalla vicinanza con gli aeroporti internazionali di Torino Caselle , Milano Malpensa , Milano Linate e Ginevra (CH). Per il trasferimento da e per gli aeroporti, esistono diverse possibilità con bus, taxi, auto a noleggio.
View our taxi services
Apri sulla mappa
#cerviniavalt
Uno scorcio dal vivo