Outdoor
Big Bench Valtournenche – The giant bench (Motta de Pleté)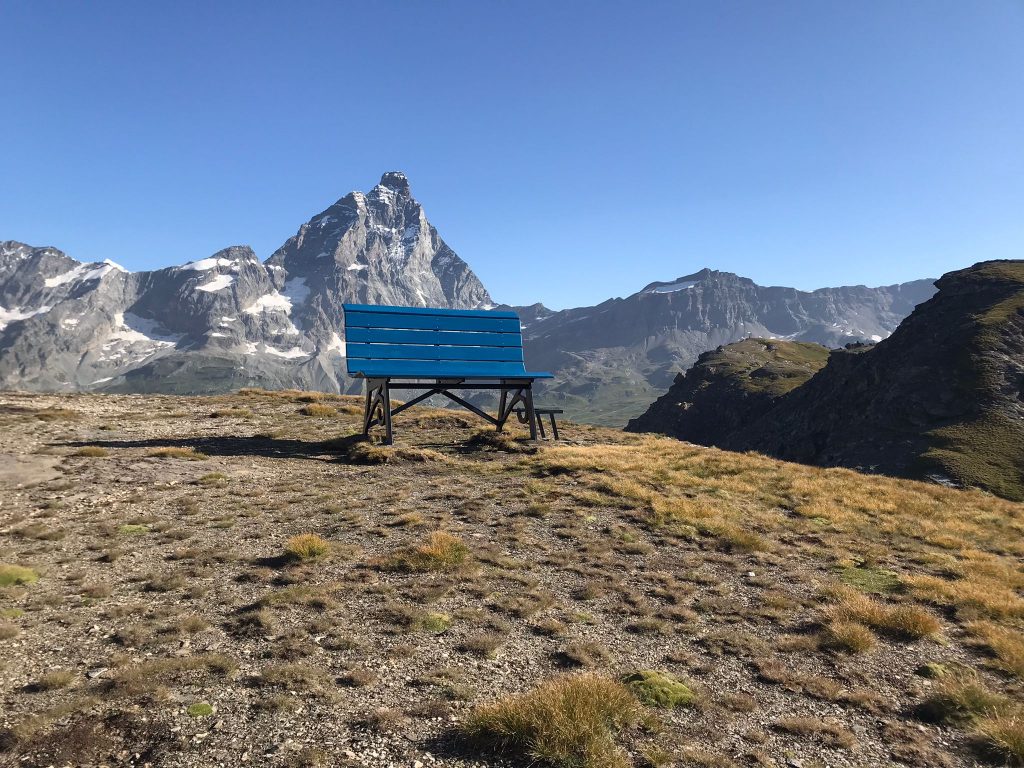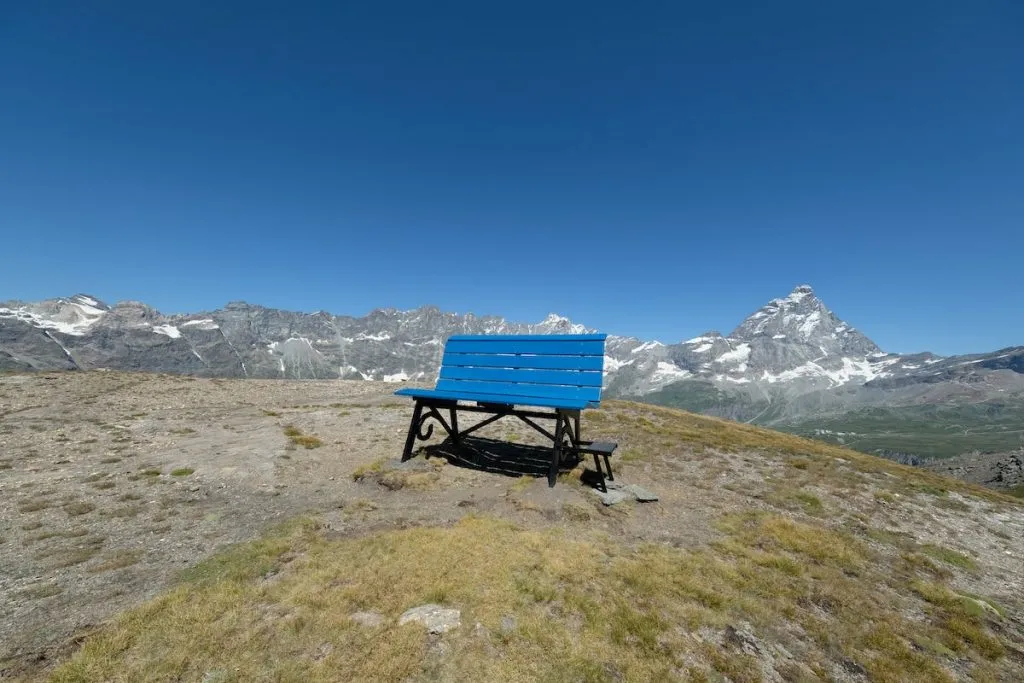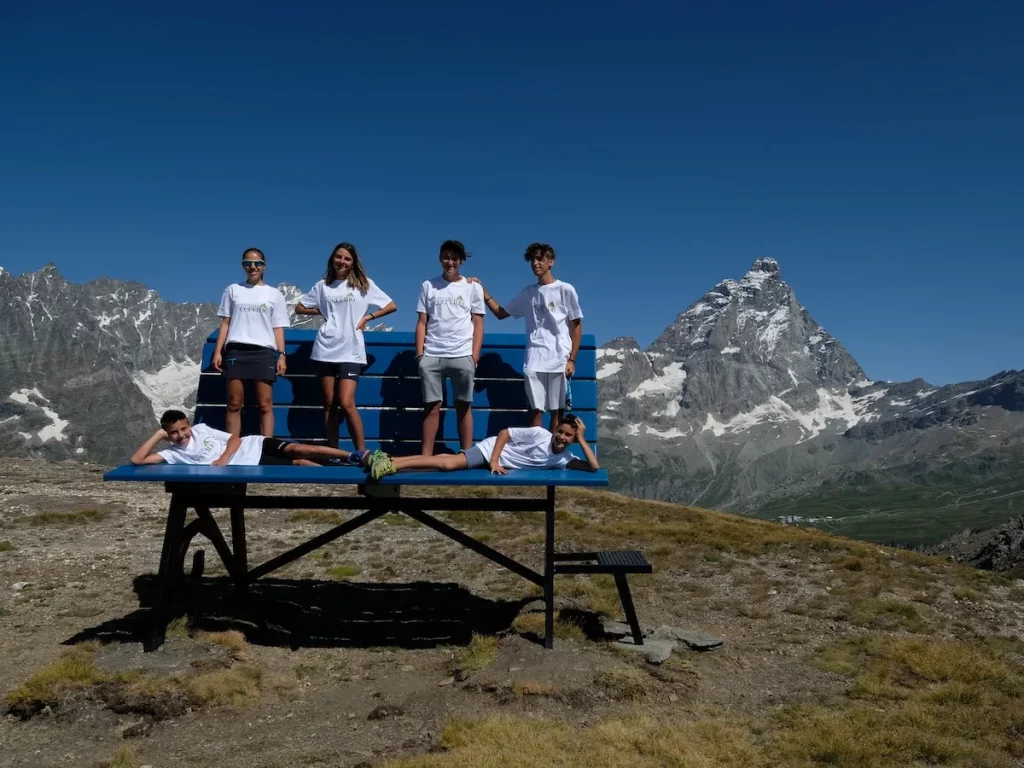 The large blue bench installed in Valtournenche not only has the particularity of being the one placed at the highest altitude in the world, but also of being the one that requires commitment to be conquered.
The large bench is placed on a tray the size of a football field. Motta, in Franco-Provençal, means "cut top") from where you can enjoy a spectacular 360° panorama of Valtournenche, the Great Walls and the Matterhorn.
BBCP passports are on sale for €7 at the tourist offices in Valtournenche and Breuil-Cervinia.
It is possible to receive the stamp certifying the visit. Several routes, some of which are also suitable for children, allow you to reach the bench.
n.m. 21 - Arrival Valtournenche / Motta gondola - duration: 2h00min difficulty E
n.m. 19 - Perreres / Motta - timing 3h35min difficulty EE
n.m. 17 - Breuil / Motta - timing 3h00min difficulty EE.
Initial altitude: 2286 m
Final altitude: 2860 m
Elevation: 574m
Total distance round trip: 8.54 km Duration: 2 hours one way; 1h30 round trip