Outdoor
Snowboard Cross World Cup 2022-2023
Breuil Cervinia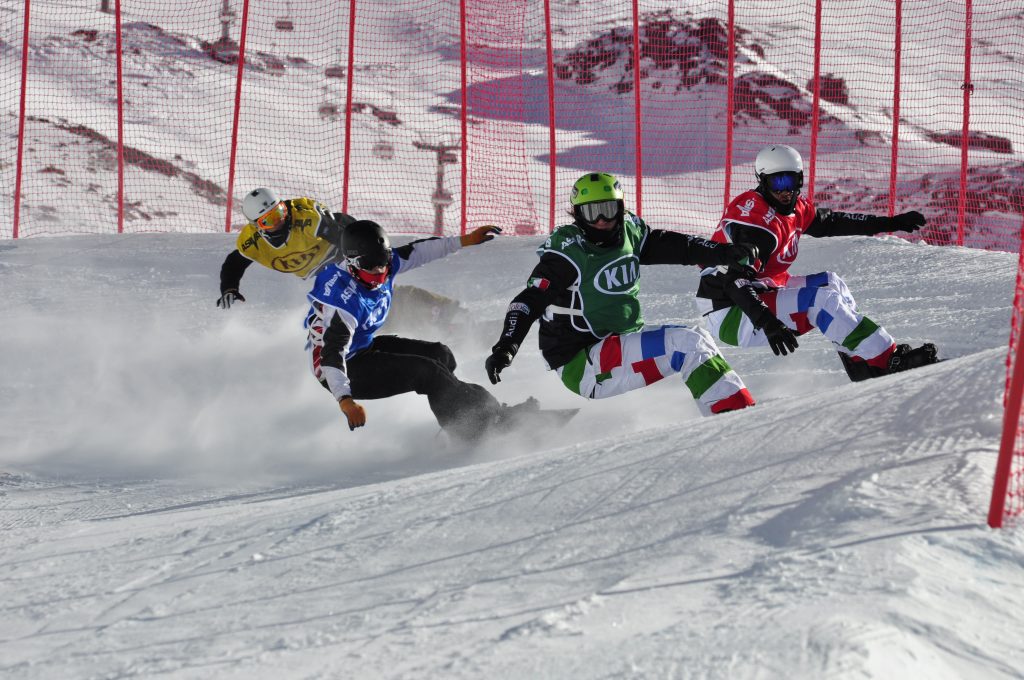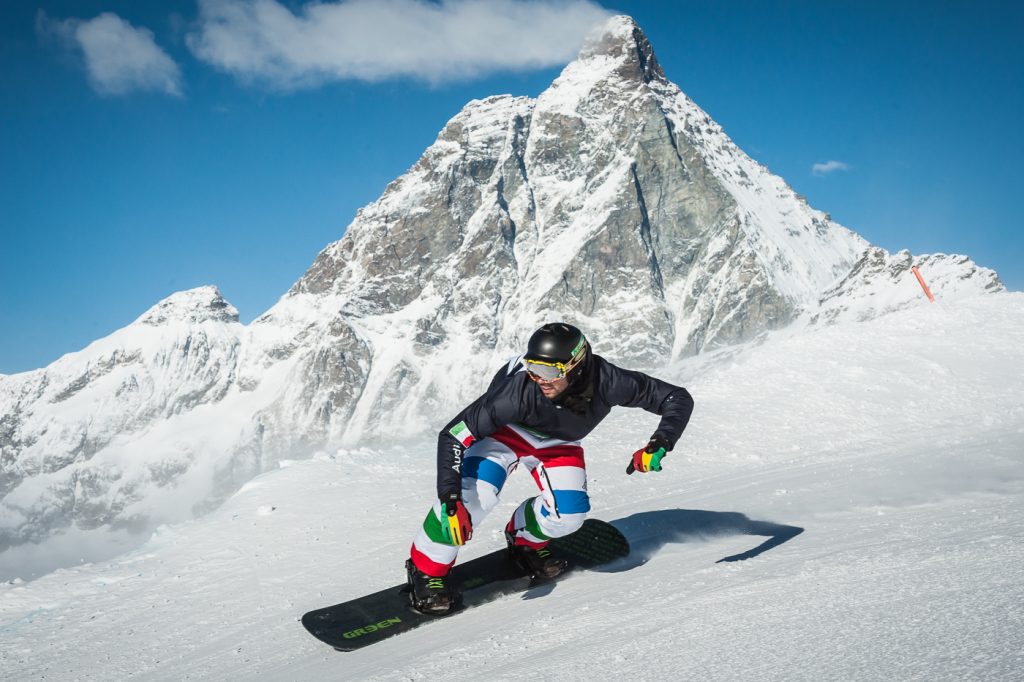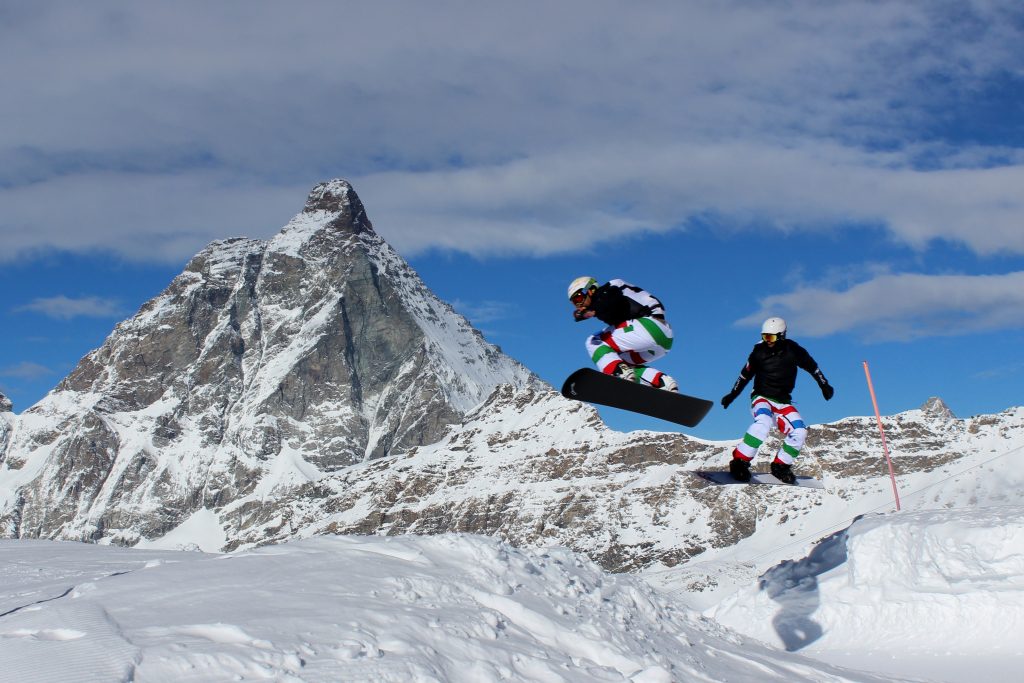 Snow arrives in Breuil-Cervinia and the organizers prepare for the return
of the Snowboard Cross World Cup: appointment on 15 and 16 December
Breuil-Cervinia was unable to toast to the first historic cross-border races of the Alpine Ski World Cup, but it has certainly not lost its enthusiasm and, with great confidence, is already looking forward to the next challenges. At the Matterhorn Cervino Speed ​​Opening next year, but even before at the now imminent Snowboard Cross World Cup, which for the fifth time will bring images of the suggestive Aosta Valley around the world.
The races (female and male) are scheduled for Friday 16 December and will be preceded by qualifying on Thursday 15. The best athletes of the circuit will compete for the stage success on the "track 26", which rises at the foot of the iconic Gran Becca and which It was designed by the technicians of the We Snowboard Cervinia sports club, some of whom have had an extraordinary experience at the Beijing 2022 Olympic Games.
The skilled hands and the particular and original ideas of the staff will once again be able to give jumps, parabolics and passages able to offer a unique show, in an equally unique landscape context.
Meanwhile, the long-awaited snow began to fall from the sky and settle on the slopes of the ski resort.
In recent days, about 20 centimeters have been recorded at Plan Maison and, finally low temperatures, have also made it possible to put the programmed snow-making system into operation.
Positive news for the organizing committee, which has been working for a few weeks now to set up what will be the third stage of the 2022/2023 season of the FIS snowboard cross World Cup. Which, in reality, has become the second after the cancellation of the Les Deux test. Alpes.
Opening of the circuit in Montafon on the days of the Immaculate Conception, then immediately starring Breuil-Cervinia, who can't wait to welcome back athletes, coaches and professionals who on more than one occasion have shown appreciation for the quality of the race.
In the control room the Cervinia World Cup, which organizes the race in close synergy with Cervino Spa, Consorzio Cervino Turismo and We Snowboard Cervinia; the Municipality of Valtournenche and the Autonomous Region of Valle d'Aosta support the event.

Follow our adventures on Cervino Ski Paradise social media