Sport
Snowpark Breuil-Cervinia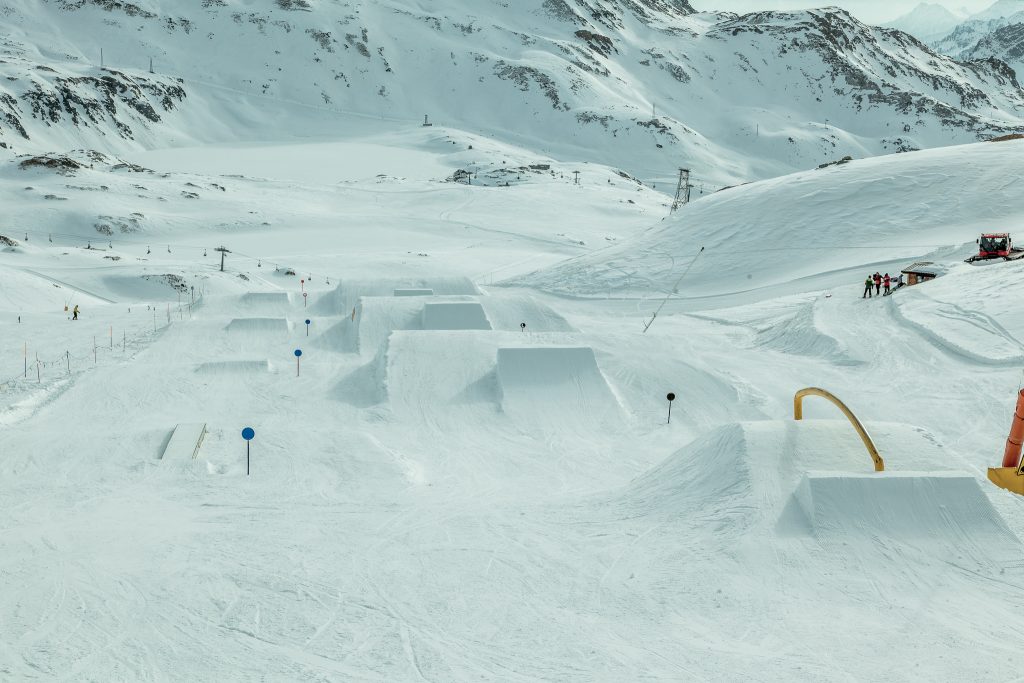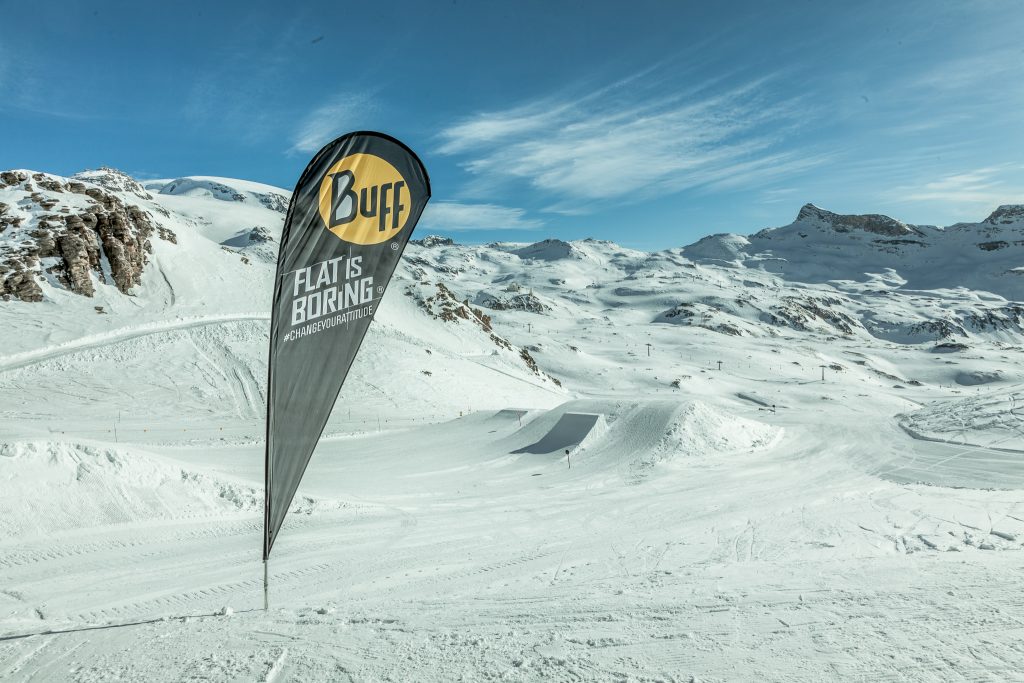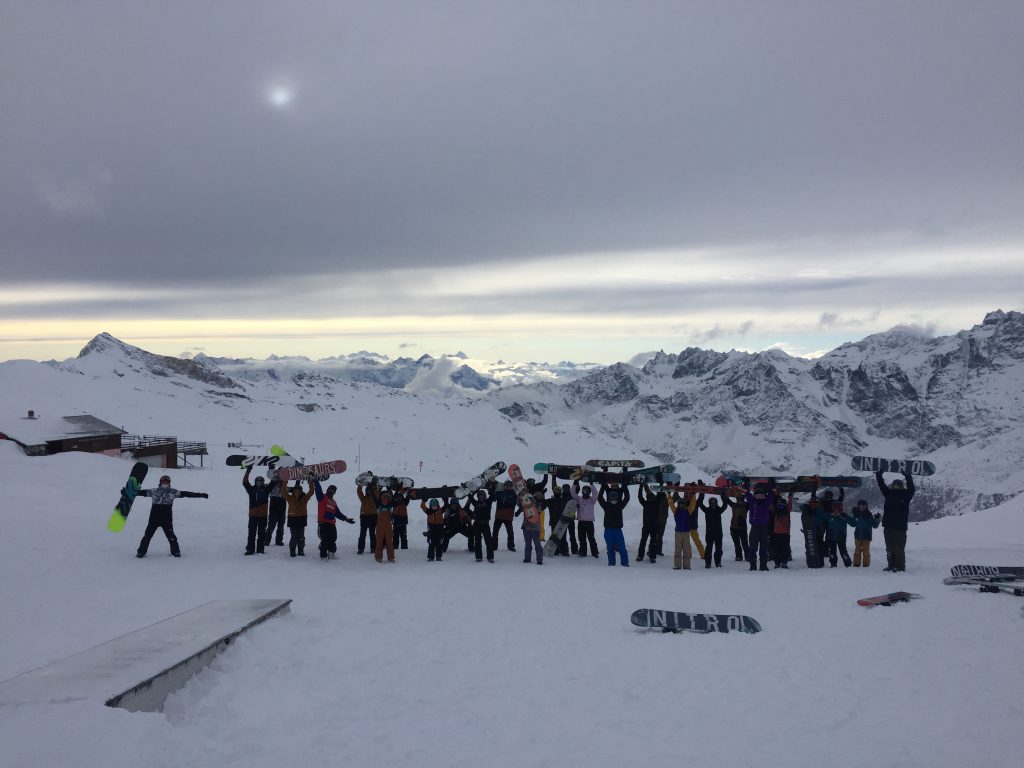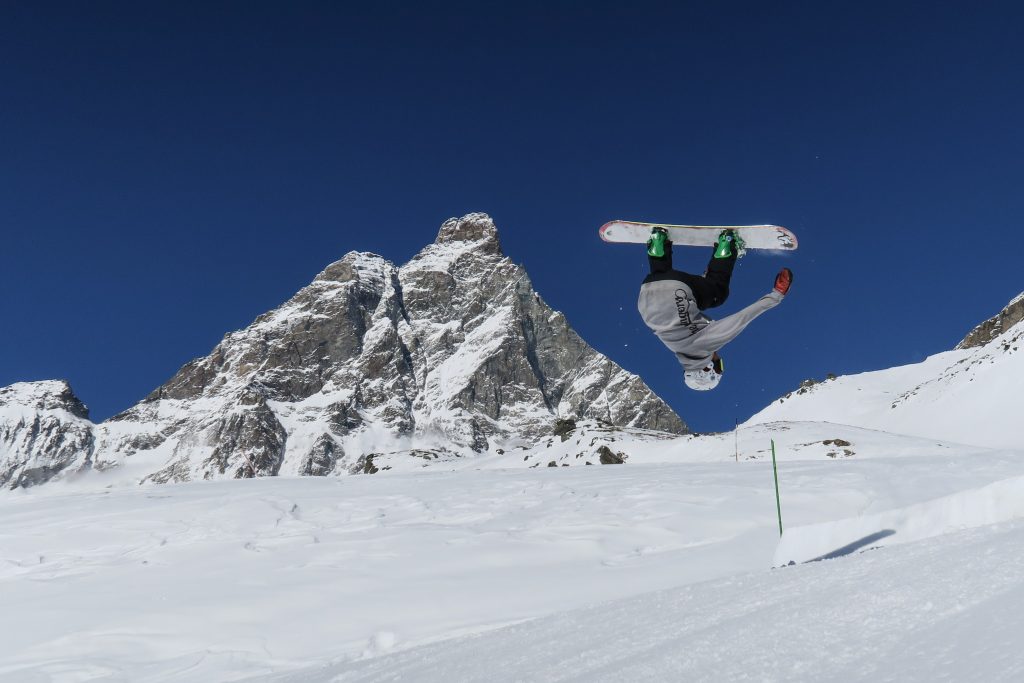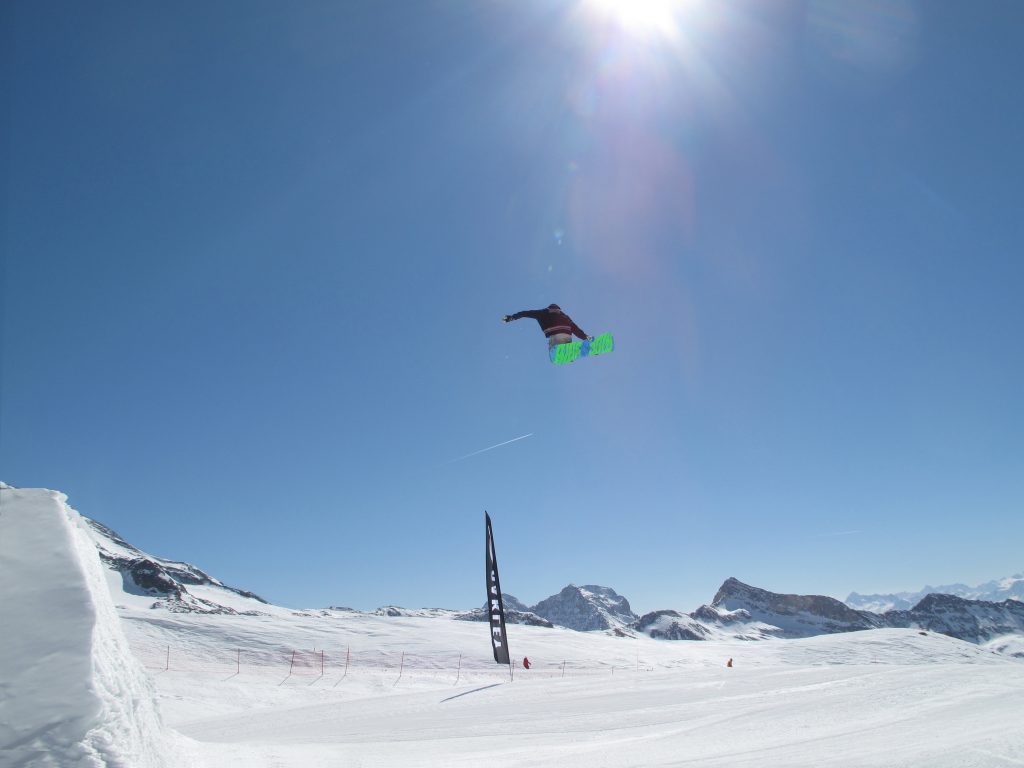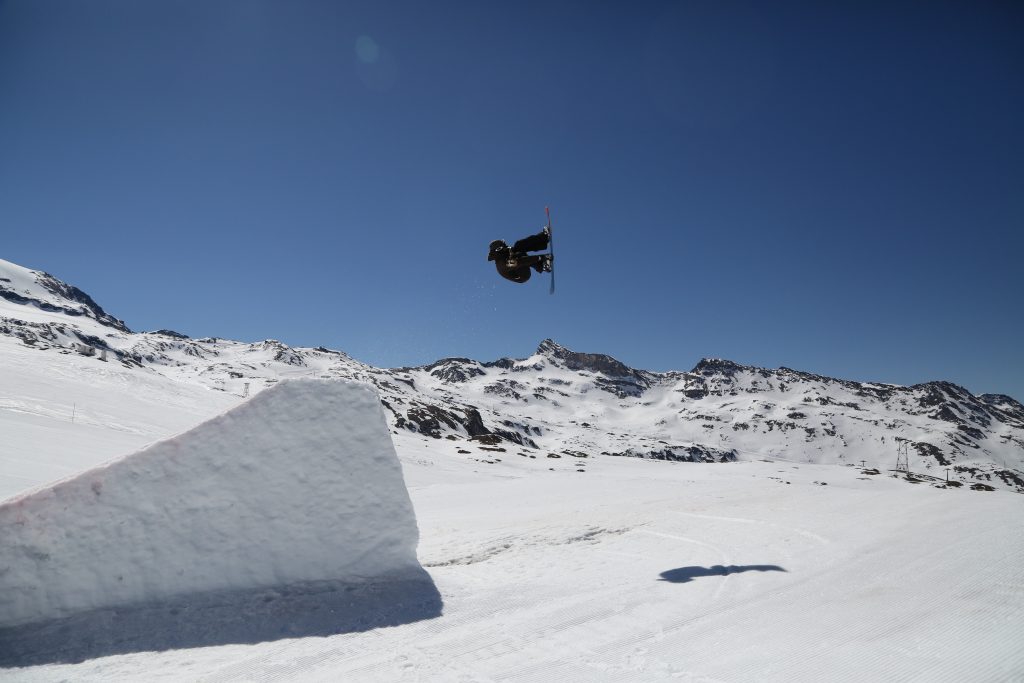 ndianpark snowpark 2022-2023
HISTORY
Talking about Indianpark snowpark today, is like telling the story of Italian and international snowboarding of the last twenty years. On the structures and jumps of this snowpark, among the longest in Europe, many athletes have trained. Over the years, many of them came back to visit us during the winter season, confirming that snowboarding, the real one, is not only dictated by tricks or increasingly complex gymnastic maneuvers, with almost unpronounceable names, but from a healthy dose of friendship and sharing that makes this sport unique.
Strongly wanted by the company Cervino S.p.A. since its debut in 2003, Indianpark Snowpark is now a multi-purpose freestyle area, within which you can find jumps and structures for every skill level, that allows the numerous visitors to improve their acrobatic skills, strictly at the foot of one of the most beautiful mountains in the world, Monte Cervino.
Freestyle area
The Indianpark snowpark has numerous natural and artificial structures of various sizes and difficulties (kicker, quarter, plugs, rail and box) that make it perfect for both snowboarding and freestyle skiing, ensuring every level of riding, from beginner to expert.
Chill out area
A fully equipped chill out area with wooden chalets and barbecue allows the organization of side activities with a strong public turnout, a perfect meeting place for a young and dynamic target.
Compatible with snowfall, the Indianpark snowpark is open from Saturday, December 8, until Sunday, May 1st and is maintained daily by highly qualified personnel, with decades of experience.
Follow our adventures on Cervino Ski Paradise social media