Outdoor
Family bike Torgnon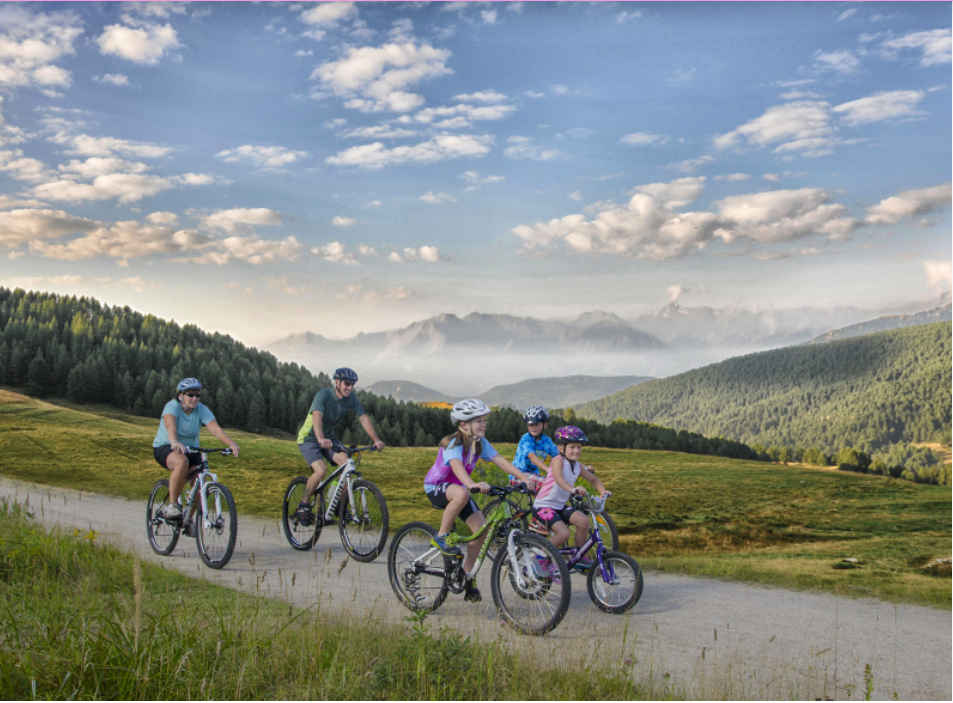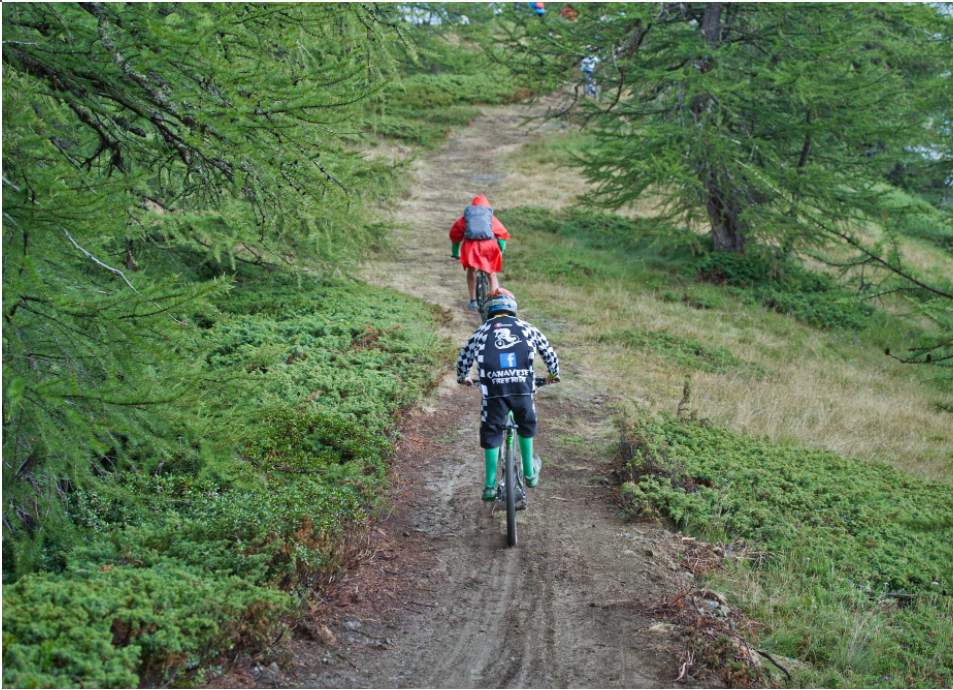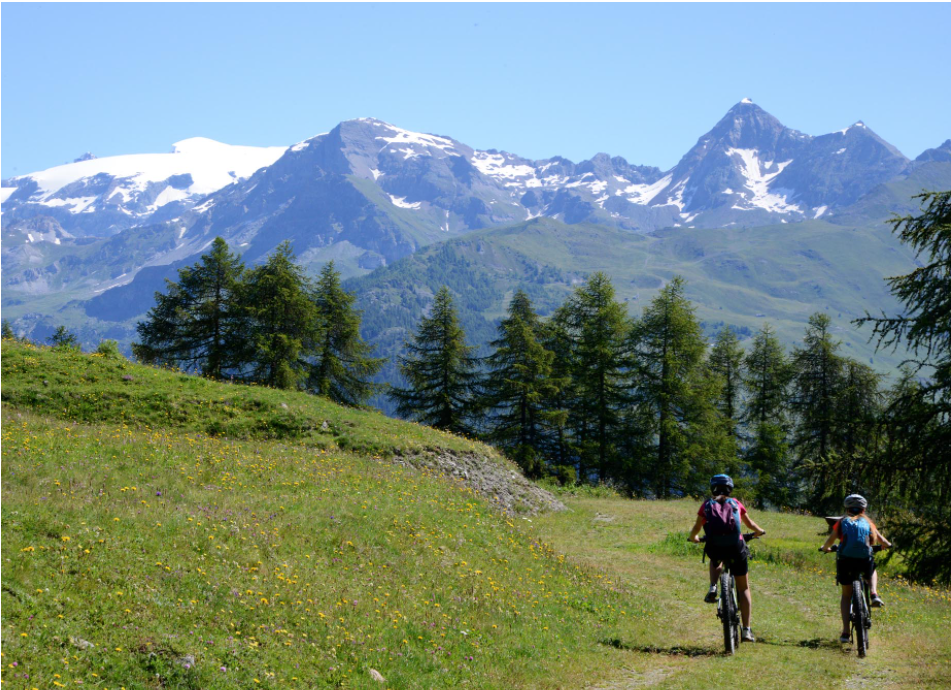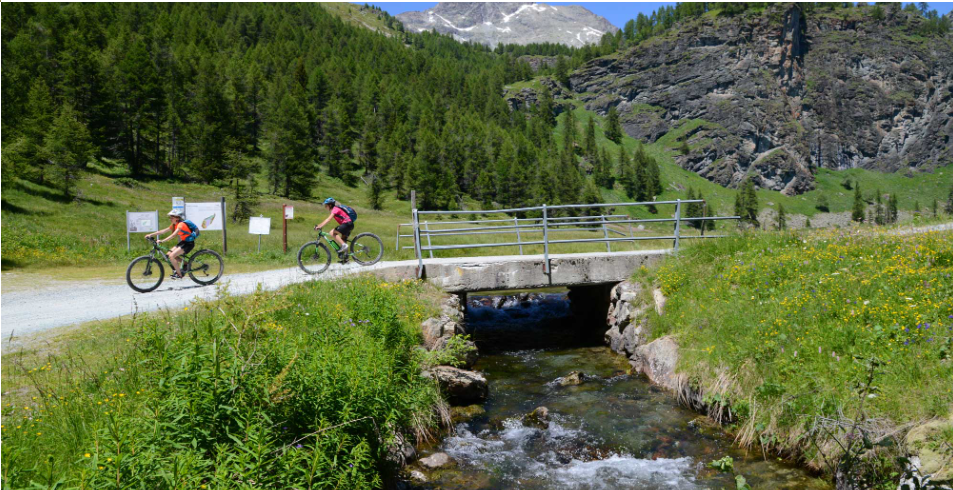 Have you always thought that visiting the mountains by bike was an activity for super athletes? You are wrong.
In Torgnon you will find 16 km of the Tour des Alpages and over 50 km of other routes, always surrounded by nature, suitable for the whole family, a Family Bike track that can be reached by chairlift that can also take visitors' bicycles and e-bikes to disposition to enjoy the landscape without difficulty.
View the route on google maps
Easy Downhill
The route, a 4.5 km track accessible thanks to the Collet chairlift, starts from 2250 m. of the arrival of the lift and ends at 1850 m. of the Chantorné basin.
The entire route has an average gradient of 6.40%, with maximum peaks of 17%.
The automatic four-seater chairlift is equipped with bike hooks and is also operational in the summer (check dates and times at the tourist office)
Hours: 10.00 / 12.50 and 14.00 / 17.50 (being updated)
Single journey €4.00 / round trip €6.00 ​​(currently being updated)
Adult day pass €14.50 / Junior €10.00 (under updating)
Bike rentals
DES TRONCS Loc. Chantorné From 8.30 to 18.00 –
Weekend in May (by reservation), every day in July and August.
Info: tel. 345.4441550 E-bike rental for adults and children at the restaurant
LA MONTANARA Loc. Chantorné in July and August From 9.00 to 18.00 - Info: tel. 342.9356591 E-bike rental for adults and children at the restaurant
LES MONTAGNARDS Loc. Chantorné in July and August From 9.00 to 19.00 - Info: tel. 351.6507778
Cycling guides
Professional guides will be able to advise and accompany you on splendid routes, immersed in nature, with mountain bikes / e-bikes. Info and reservations:
Matthew Bremen – tel. 339.7150515 – brematte@libero.it
Valerio Scalvenzo – tel. 327.1756506 – valerio.scalvenzo@gmail.com
Tiziano Artaz - tel. 345.4441550 – tiziano785@gmail.com
Follow our adventures on Cervino Ski Paradise social media